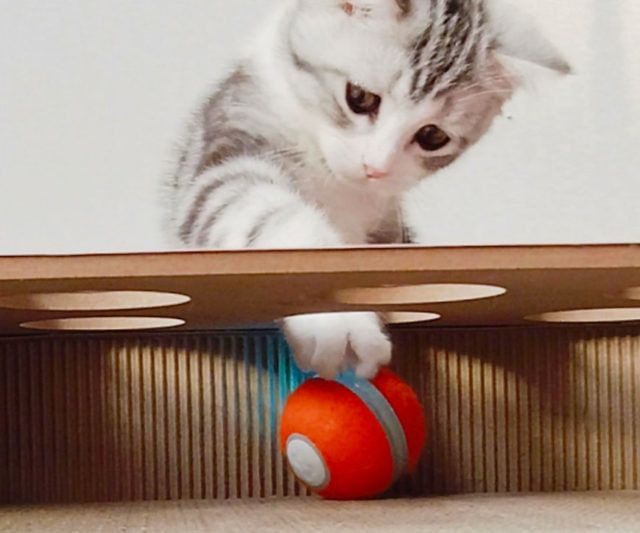 Keep your kitty active and entertained with the all-in-one interactive cat toy.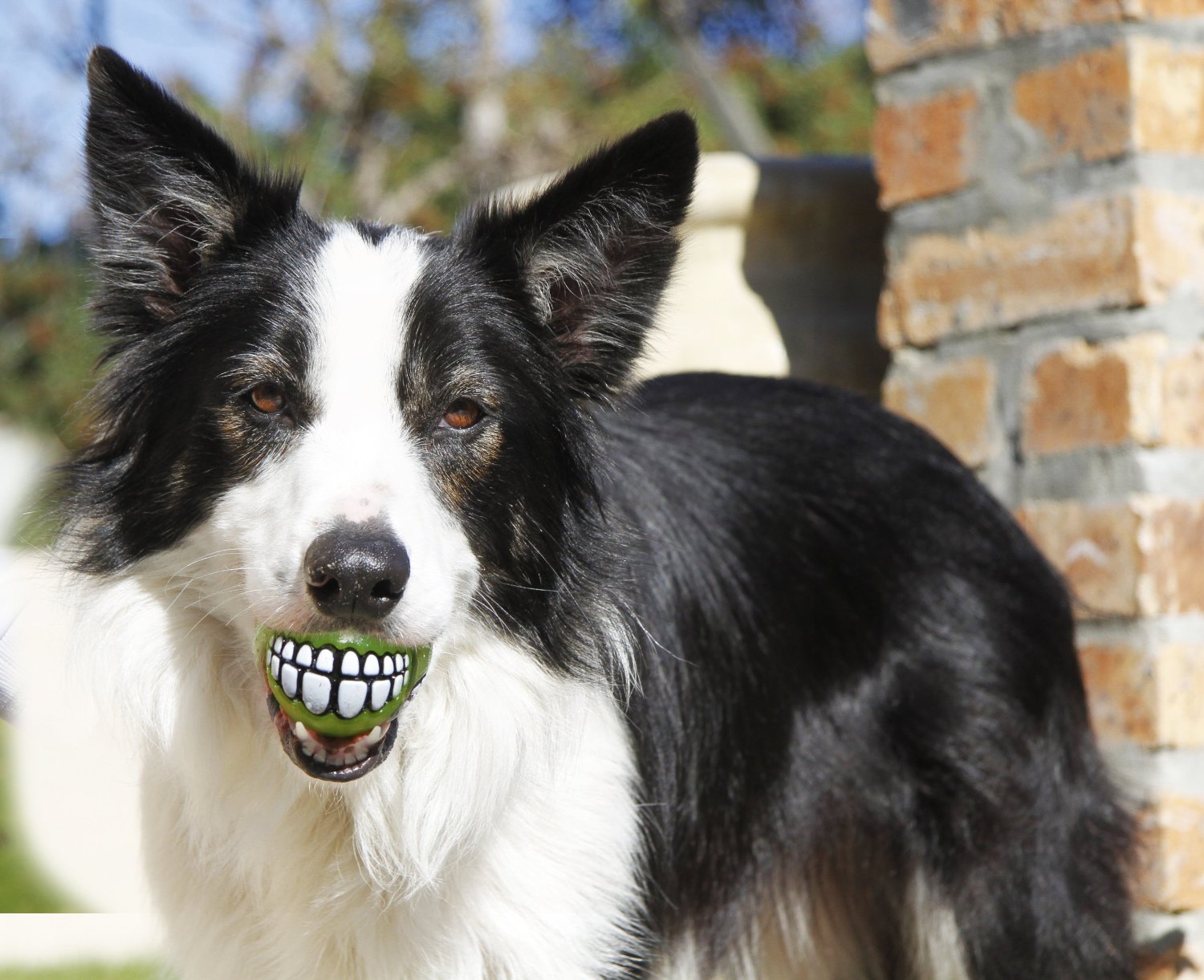 Everyone loves to see a smile on their dog's face, well now you can every time you play fetch with these Rogz Grinz…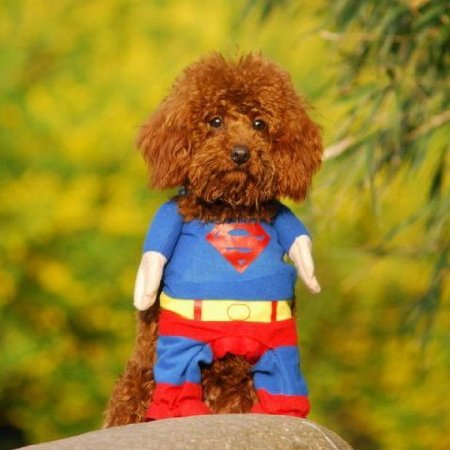 Is your dog super? well show other that he is with a Superman Costume for your little pup. Break out your dog with…
More Gift Ideas
With this collection of cool gifts you'll be the ultimate friend.